A Vital Stake Holder To A Partner's Business Growth Inspired Through Innovative EDI Integration And Solutions
Inspiring Strategy Driven Business Growth
EDI is an imminent and the most imperative part of integration at the helm of enterprise technology in the era of digital transformation. Map My EDI is an enabler to infuse your business with a strategic data management and head it towards profitability by lowering cost, improving speed, accuracy and business efficiency.
A business cannot thrive without EDI. MMI is the market leader to develop the most proficient business integration layer for your businesses.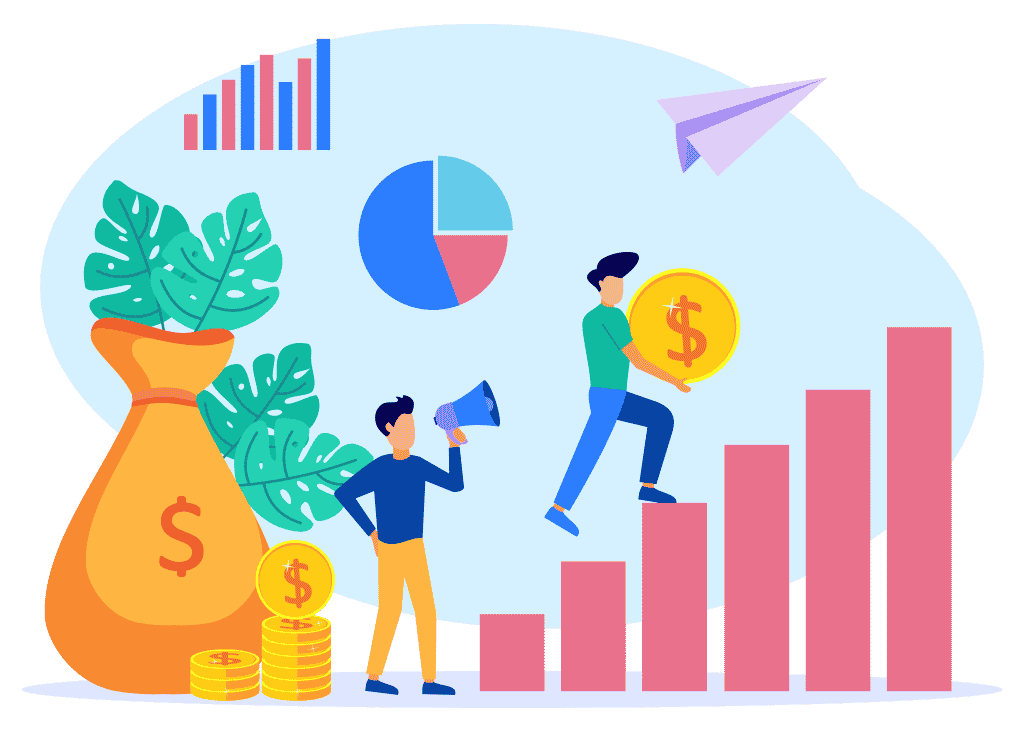 Great Advices
A strategic guidance and audit of system before laying the platform for EDI
24/7 Support
Round the clock customer support backed by a team of expert technical advisors
Optimal Choice
Choose from a plethora of options to devise your EDI strategy and implementation
Market Analysis
Enriched with advanced data management and visibility features for analysis and business forecasting
Mission
As an EDI integrator to develop an automated business communication environment that best optimize an organization's business efficiency.
Vision
To emerge as a leading data communicator and EDI integrator helping businesses to utilize their capacity to maximum by improving speed, accuracy and business efficiency.
Values
We are more than a business service provider and believes in serving our client to his maximum satisfaction and comfort level.
Honesty
Integrity
Transparency
Passion
Commitment
Customer Satisfaction
Why Us
There are many reason you must choose Map My EDI as your business partner. In serving our clients and integrating EDI solutions, we are exceptional in following manner:-
Our integrated platform ensures smooth connection with any systems and applications, whether, they are on-premise or in the cloud
We help you to get your data either in real-time and in batches
We centralize your data so that your stakeholders can access it from anywhere
We translate the data into the format that your system understand best
We onboard new stakeholders quite fast so that they can receives the vital information as quickly as possible
We make your system efficient and fast as you don't require to validate the messages
We validate your data and enrich it, whenever, required
Under our managed EDI solutions, we eliminate overhead costs considerably